When faced with criminal charges
don't face it alone!
Calgary Criminal Defence Lawyers
With more than 30 years of criminal defence experience, The Muenz Criminal Law team will protect your rights and help you navigate through the complex justice system
More than
6,000 Cases
Successfully defended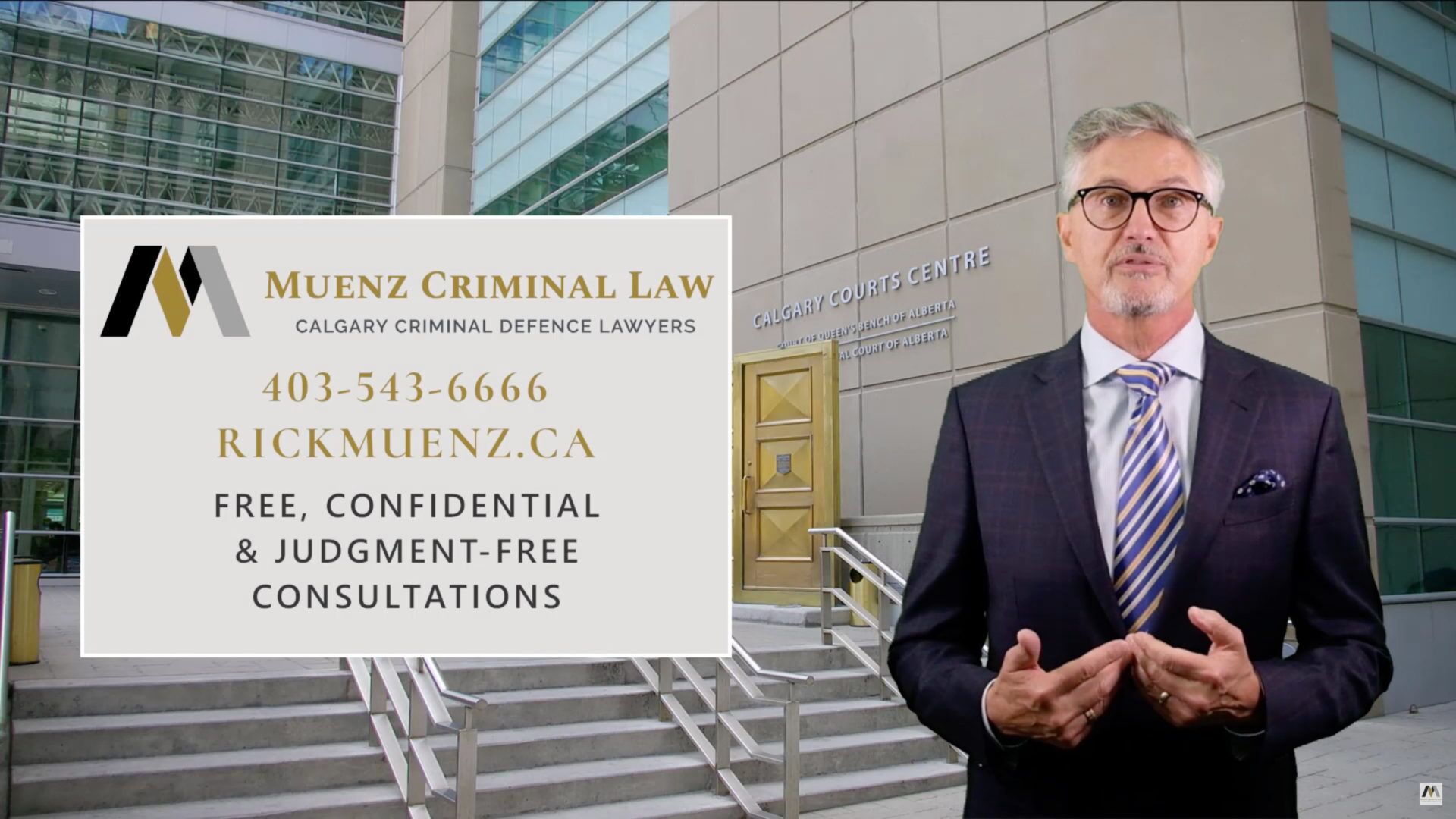 Criminal Lawyers


in Calgary, Alberta

When you're facing a criminal charge, you're facing a carefully trained prosecutor whose goal is to convict you of the crime. What you need is a defence lawyer with the right experience and knowledge to locate the holes and inconsistencies in their case against you.

Our senior lawyer, Rick Muenz, is a criminal defence lawyer serving Calgary, Alberta and surrounding cities. With over 30 years of criminal law knowledge and experience, he can defend you with effective legal representation, from bail hearing to record suspensions. He will stand up for your rights through every step of the process.
Proven Results in Calgary Criminal Defence
At Muenz Criminal Law, we understand that getting a criminal charge is terrifying. Having represented people from all walks of life, we understand that the process is overwhelming. But you are not alone. Our criminal lawyers are committed to giving you a high-calibre of criminal law service, aimed at achieving the best defence strategy and results that serve your best interests. We have appeared and successfully defended cases in all levels of Canadian courts, from the Supreme Court of Canada to Traffic Court. We also work in quasi-judicial and administrative bodies, conduct seminars and lectures on criminal law, and contribute to published works. Several of the cases our criminal defence lawyers have handled have resulted in charges being withdrawn and resolved. If you need help with your charge, call us today!
Have You Been Charged?
If you have been charged with a criminal offence, you need legal representation immediately to avoid any further damages and to provide you with guidance on how to effectively handle the case. As stressful as it may seem, we at Muenz Criminal Law will work tirelessly to build you the best defence strategy and achieve optimal results that work in your favour.
During our initial consultation, we will:
Discuss the charges laid against you
Discuss potential results, convictions, and charges
Explain the legal process and what to expect in court (trial process, etc.)
Provide knowledgeable legal advice regarding your case
Build possible defence strategies we can utilize
Discuss all anticipated fees, as well as payment plans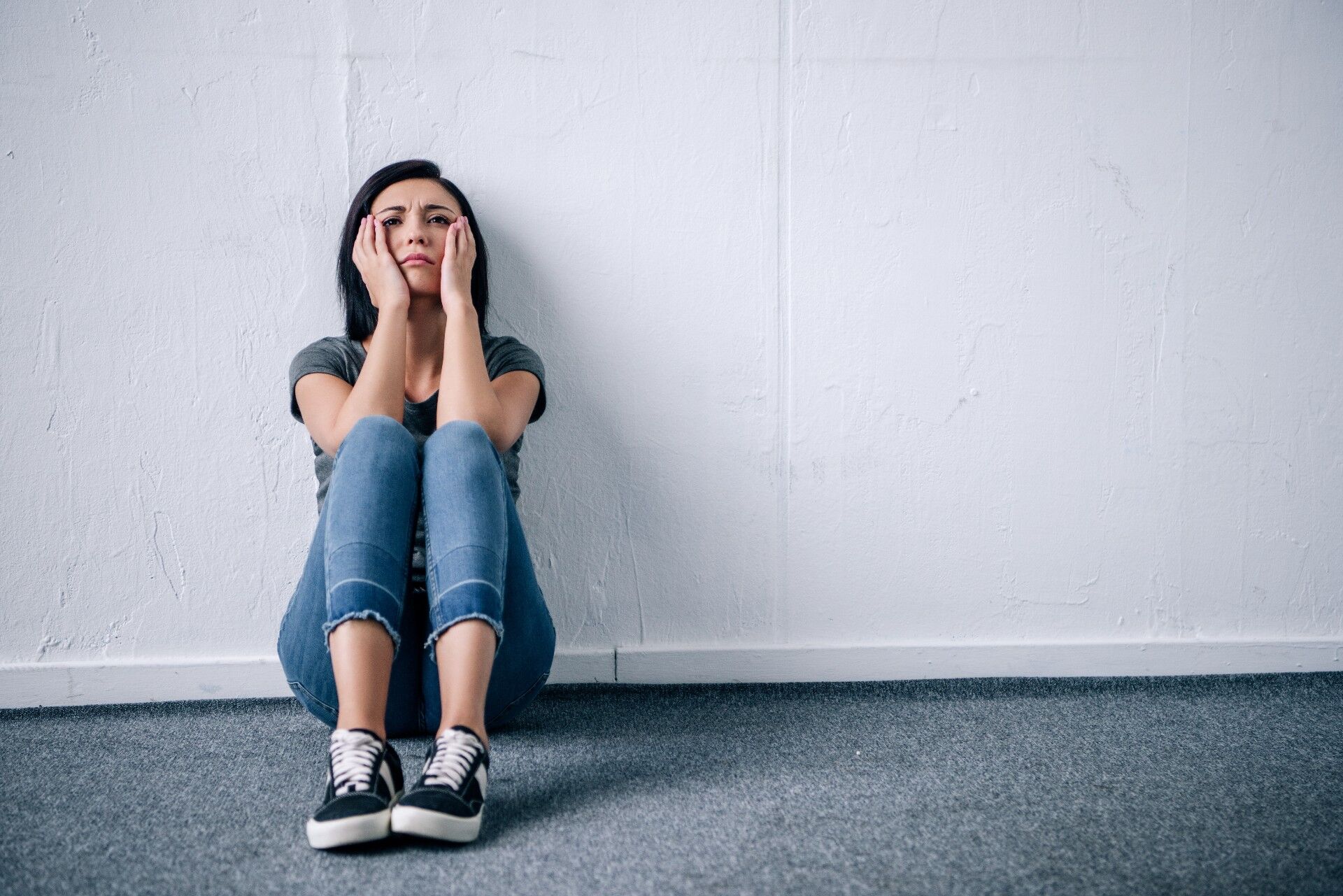 Get back in charge of your life
One mistake shouldn't ruin your life
We all make mistakes. That doesn't mean we should pay for them for the rest of our lives.
There are many different strategies that our Calgary criminal lawyers can apply to many different types of criminal charges, situations, and circumstances. Tell us what you want the end result to be — whether it's a plea bargain, avoiding a conviction, or a reduced sentence — and we will tell you realistically what your chances are of attaining that outcome.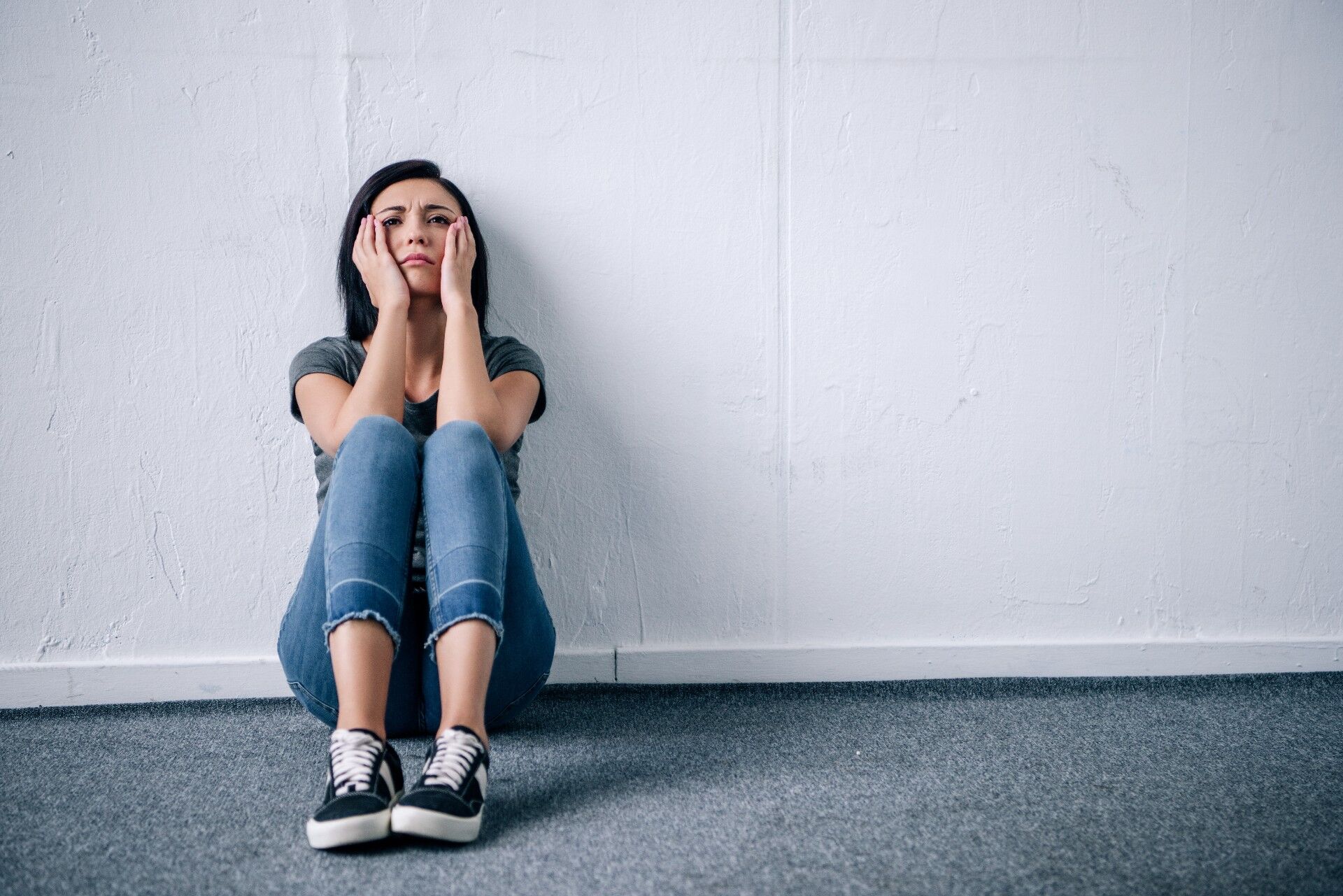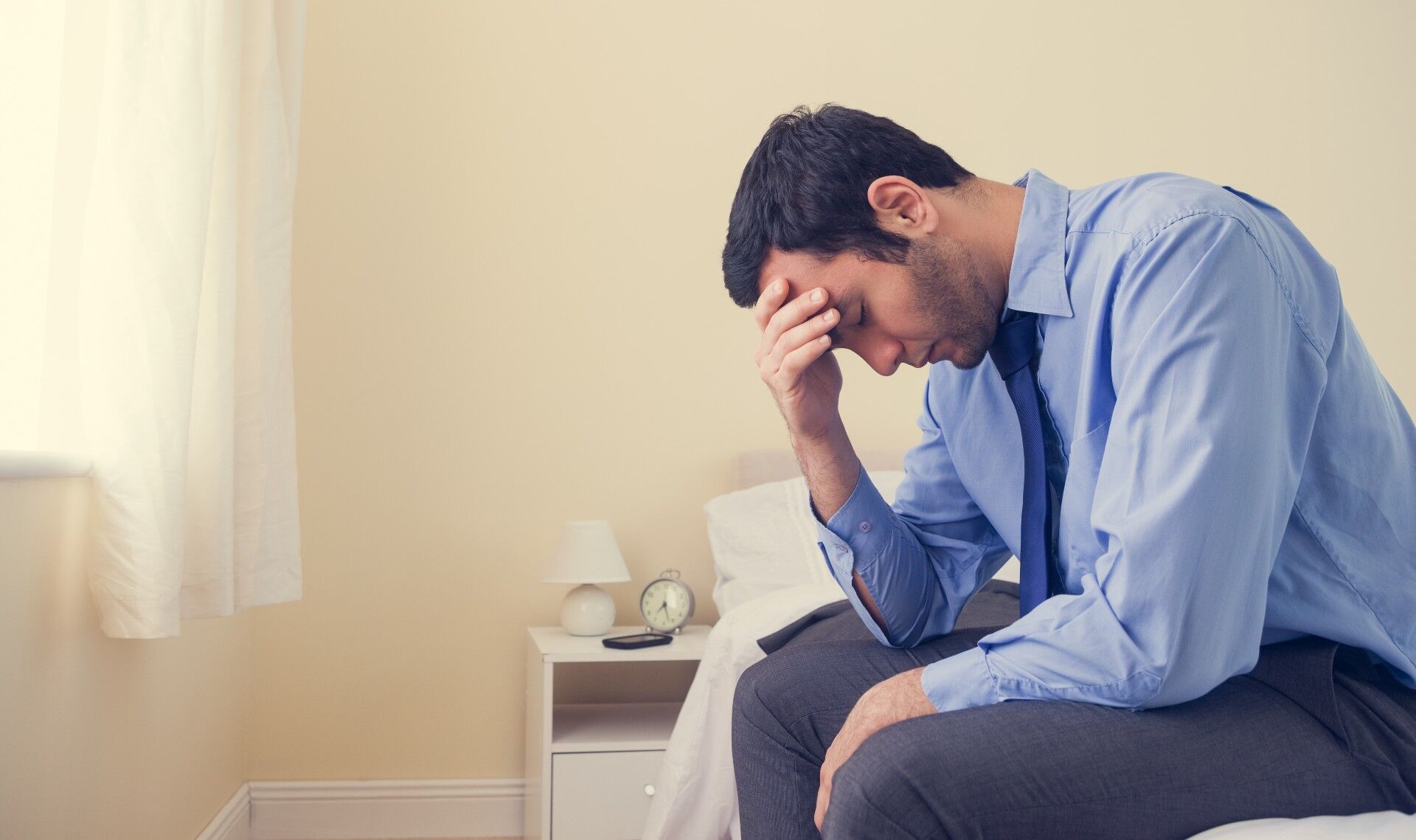 We defend clients against any charge. If you've been charged with an offence under any of the following, we can help you:
Traffic Safety Act
Municipal Bylaws
Criminal Code of Canada
Controlled Drugs and Substances Act
Youth Criminal Justice Act
Aeronautics Act
Income Tax Act
Any other federal Act or provincial legislation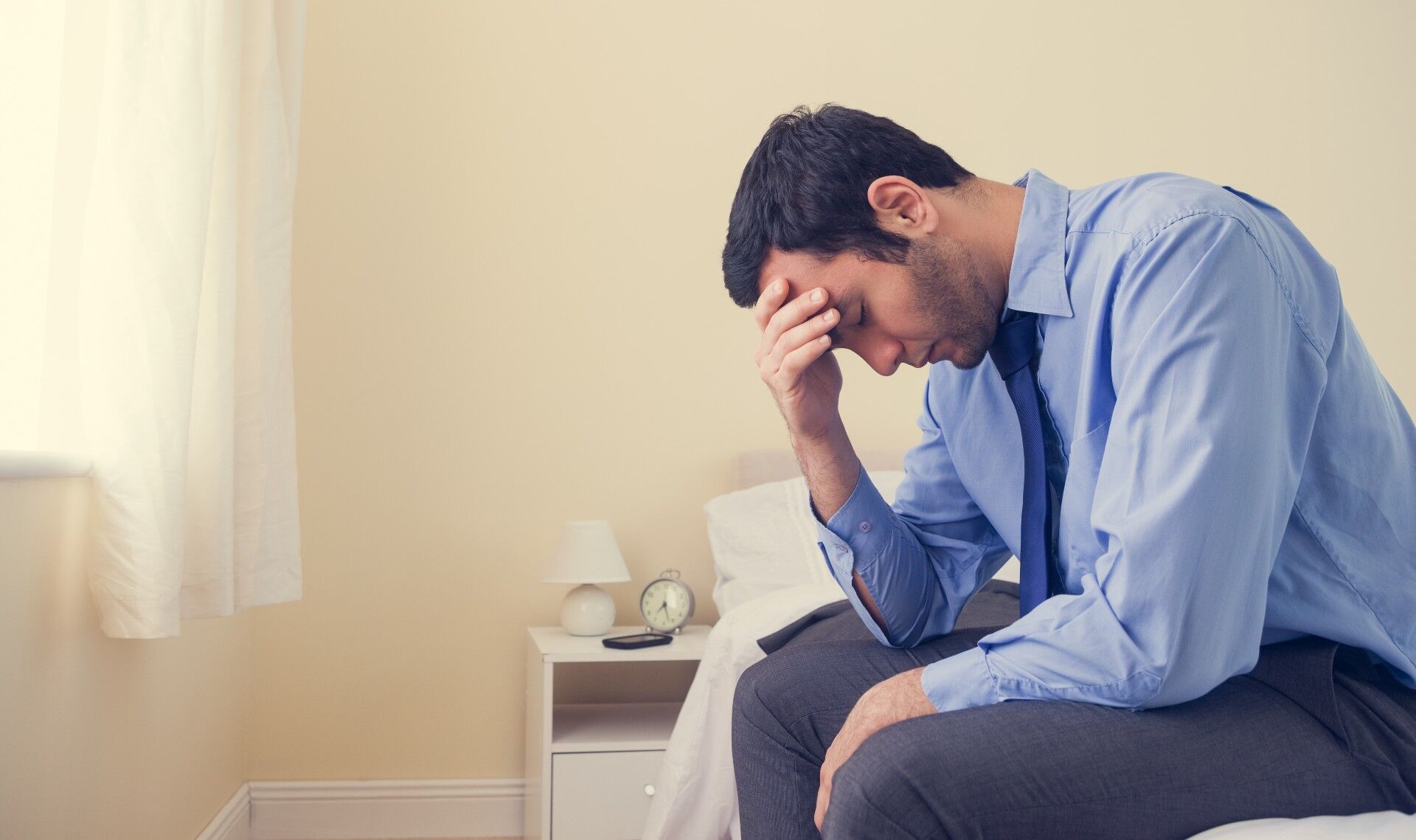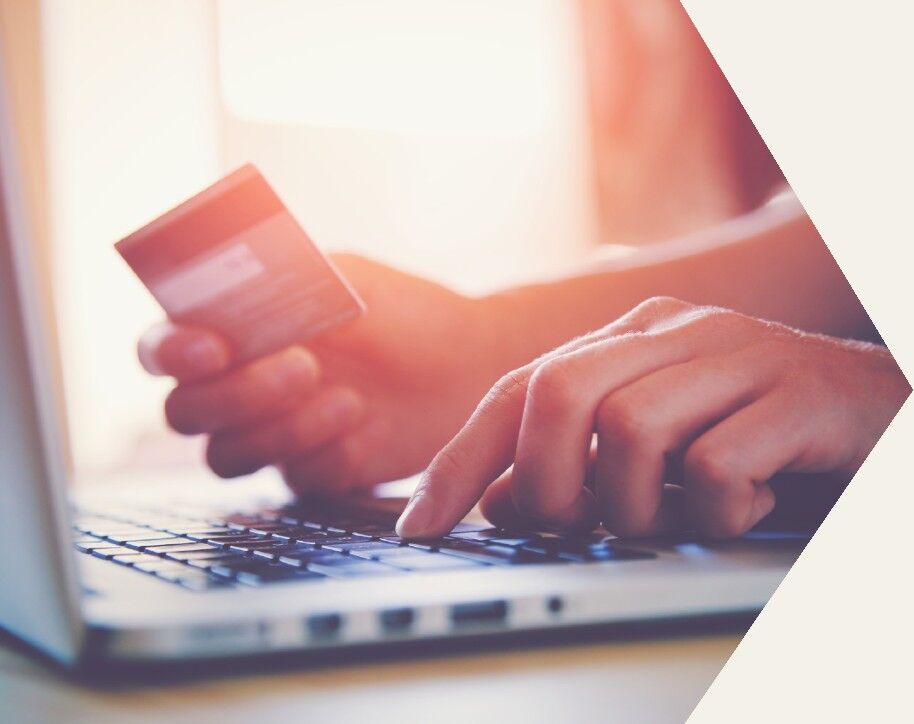 FLEXIBLE

PAYMENT PLANS
At Muenz Criminal Law, we understand that hiring a lawyer is not something people budget for every day. In order to help alleviate the stress that comes with facing a criminal charge and following legal procedures, our firm offers tailored payment plans.
We can arrange a model that suits your needs and budget that still allows us to concentrate on building an effective legal defense for the charges you are up against.
BILINGUAL SERVICES AVAILABLE:
OUR FIRM'S STAFF CAN TRANSLATE AND EXPLAIN THE LEGAL PROCESS TO YOU IN SPANISH AND ITALIAN.
Frequently Asked Questions
Contact Our Firm For A

FREE CONSULTATION
We can help you find answers to the questions or concerns you have after you have been charged with a criminal offence. Call our firm at 403-543-6666 or send us an email to arrange for a free and confidential consultation.
Muenz Criminal Law works in association with Strategic Criminal Defence Calgary, sharing resources, experience, and ideas to serve you better.